Prayer: Coming to the Throne With Purpose, Passion and Praise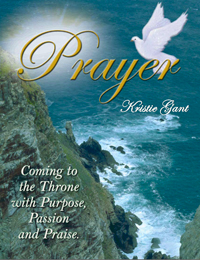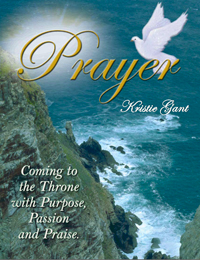 Sold by other vendors
Prayer: Coming to the Throne With Purpose, Passion and Praise
IMPORTANT NOTE:
In Praise Ministries does NOT distribute this course book. Please order through your favorite bookseller or through Focus Publishing. Focus offers group discounts.
In Praise Ministries DOES distribute the Teacher/Leader Guide for this study on this site. The Teacher/Leader Guide is not available elsewhere.
Prayer is one of the most vital parts of a believer's life; however, many Christians struggle daily in this area. This course uses "The Lord's Prayer" as a framework for and springboard to studying all types and aspects of prayer. Students examine many Scripture passages that instruct, illuminate truth and draw a believer's heart to prayer.

Inductive eleven week study (ten lessons and a prayer quiz). Other features of this course include:
• Memorization activities and helps
• Shorter study options
• Children's pages: "Teaching Children to Pray"

Spiral bound, 178 pages.
PLEASE NOTE Regretfully, on the first printing of Prayer course books available through Focus, occasional references to other pages within the book are two pages off. While these are relatively minor, please keep this in mind as you study to alleviate any potential confusion. We will make sure that all page numbers are revised on forthcoming printings.